A long time ago, and no this isn't a fantasy story, my mom and I went to the Fashionata Night. Fashionata is the fashion blog of Sofie Valkiers and that night she presented her first book with fashion tips and tricks. That night I had the chance to colour a lock of my hair. Soon you can read more about that. Now I want to show my outfit and the goodie bag that we got. And yes I coloured my hair in pink. On the outfit pictures you can see a little bit of the lovely pink lock. In my next article I will give some information about the colouring. The dresscode was little black dress because Sofie's book is titled 'Little Black Book'.So I thought I'd wear my leather dress from Zara. I really love this dress but I don't wear it often.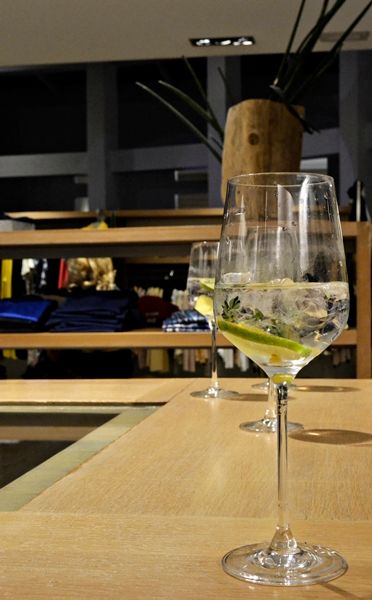 First of all I didn't know what to expect of the Fashionata Night. But it was nice, Sofie told us something more about her working experience in fashion and about the writing process of her first book "Little Black Book". We also got some good cocktails and healthy snacks. Funny fact: I thought that the glass of gin-tonic was just water. So I took a big sip. Of course it tasted too bitter because I really didn't expect alcohol. So I might say hello hangover. But the rest of the night was very nice.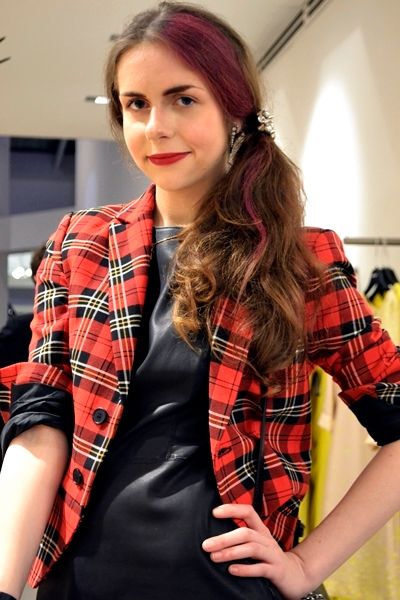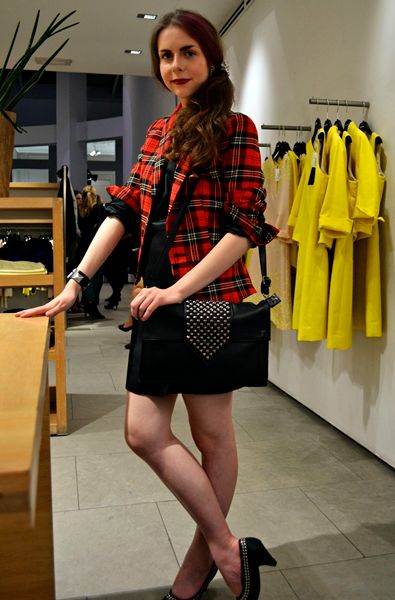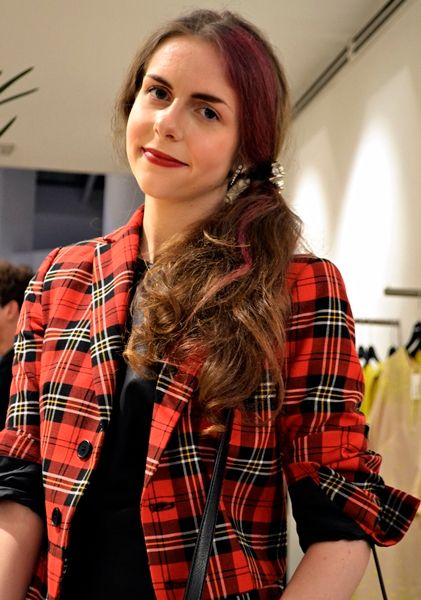 Dress: Zara
Blazer: Zara
Bag: Supertrash
Earrings: Forever21
Bracelet: Claire's
And at the end we also got a lovely goodie bag.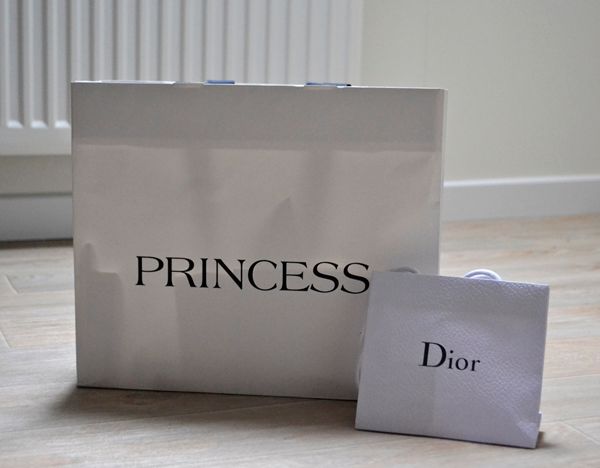 The goodie bag included the Little Black Book from Sofie, a Marc O'Polo toilet bag, a sample of Miss Dior, L'Oréal hair chalk, a mascara from Rituals, a Balmain mirror, a vita coco drink, a Kenzo notebook and two novels.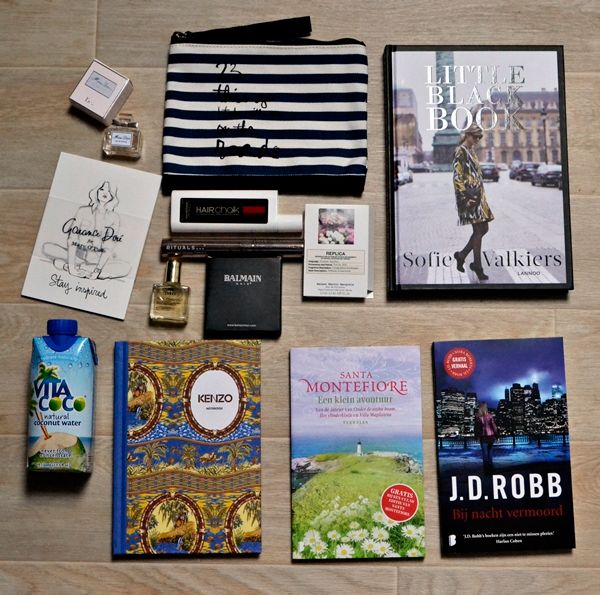 Lots of love 
Elke x