Ooh, I know -shame on me- I'm really a bad blogger… But my life was very busy lately. Of course I'm going to tell you all about it, because I did some exciting things! Who knows me better, knows that one of my dreams is becoming an actress. And yes I know that this isn't very realistic. But if you never try, you will never know. Last month I got some nice acting and modelling chances and I also did some other nice things.
First of all something more about acting… I didn't get one acting task, but three… Yes I know this is a lot but I like it. These pics are taken on the first set. I had to play a happy, flirty woman. On the second set I had to play a bitch. And I really like to play a bitch. At those sets I only had one filmday.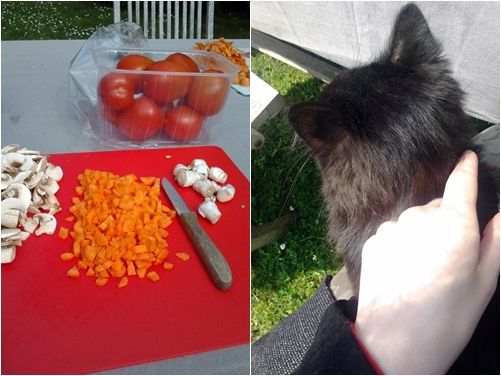 On the third set there were two days of filming. But unfortunately the weather was too bad at the first shooting day, so while waiting for the weather to change, we cooked together. The producer had a sweet cat. And I just love cats.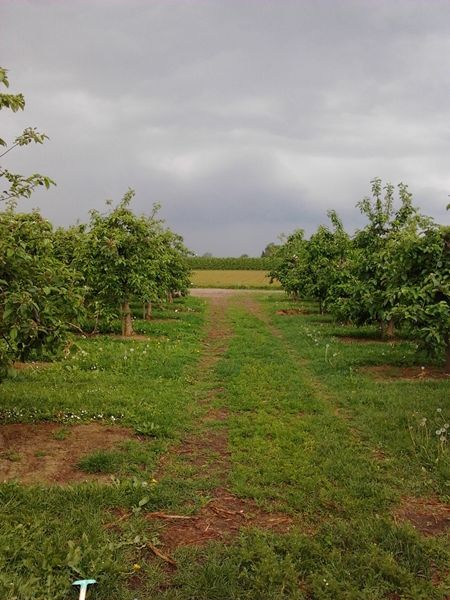 This was one of the beautiful places where the film was shot.

This is the movie poster with me on it. All of the three movies are short movies.
This is the result of the short movie 'onwetendheid'. It's only in Dutch.
When I wasn't on the set, I was at school or I did a photoshoot.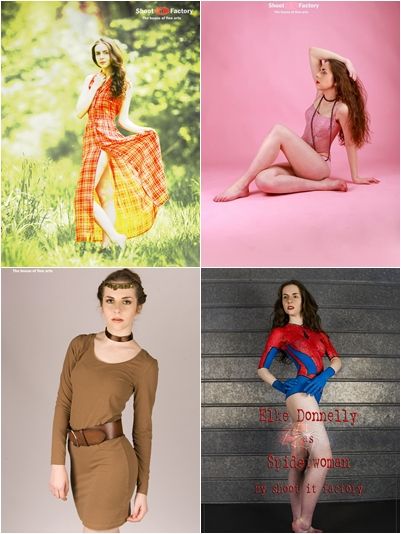 This is a small selection of the results from some photoshoots.
I also did some other cool things. Because I just love acting and being a model I thought it would be nice to make an update about that part of my life. Hope you like it! I also moved and now that my room is fully organized, I can blog more frequently.
Lots of love 
Elke x